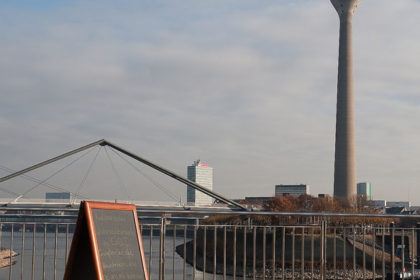 We are very happy to announce that we have extended our product range with attractive and affordable visual display systems to support and improve our customer's sales, marketing and promotional activities. Through our market insight and customer focus we selected to represent the best European brand that leads with innovation and design.
Studies have shown that the cases where the end consumer takes a decision on the point of sale have exceeded 50%. Therefore, powerful visual display is vital in boosting your sales.
Our new range includes an assortment of well-established advertising systems for indoor and outdoor applications such as snap frames, picture frames, A Boards, Brochure stands, information stands, light boxes, dry wipe boards, pavement signs and lockable noticeboards and poster frames.
Also, to accommodate the needs of the growing tourism sector we offer various menu boards.
We carry this new range with joy and enthusiasm. We offer it in the best prices in the market with hope to inspire our customers with our solutions. You can shop online here.